DFRobot

- DFRobot is a robotics and open source hardware provider that is dedicated to creating innovative, user-friendly products that foster a strong community of learning. It has a product catalog boasting over 1000 components and widgets including sensors, robotic platforms, communication modules and 3D printers.
Gravity BNO055+BMP280 Intelligent Breakout Board
DFRobot's SEN0253 sensor module integrates Bosch Sensortec's BNO055 and BMP280 on one board to create a sensor module with 10DOF. Learn More
Bluno BLE Development Board Series
DFRobot's Bluno series is compatible with standard Arduino pin-outs which means any project made with Arduino can directly go wireless via Bluetooth with ease. Learn More
Waterproof DS18B20 Sensor Kit
Maxim Integrated's DS18B20 digital thermometer provides 9-bit to 12-bit Celsius temperature measurements and has an alarm function with nonvolatile user-programmable upper and lower trigger points. Learn More
TCS3200 RGB Color Sensor Breakout Board
DFRobot combined ams' RGB sensor chip and four white LEDs into a breakout board for industrial process and RGB LED control, and medical diagnostic equipment. Learn More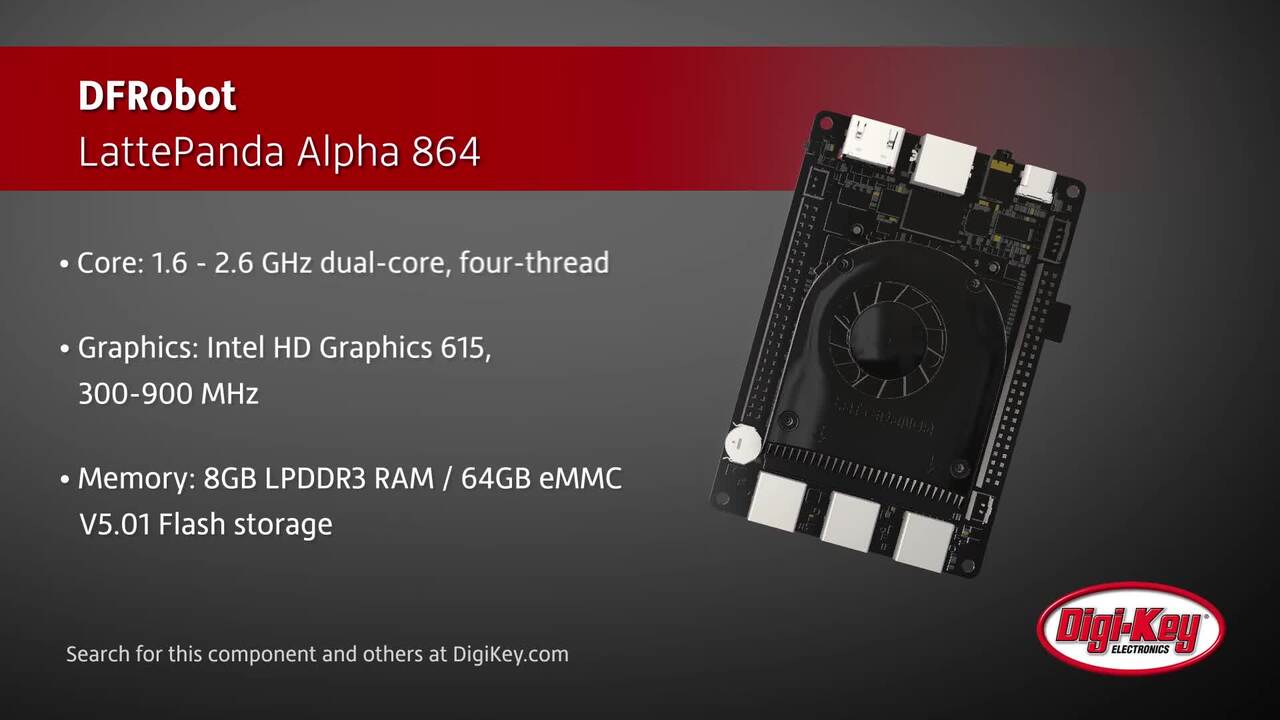 DFRobot FireBeetle | Maker Minute
The DFRobot FireBeetle ESP32 IOT is a small, low-power IoT board based on the ESP32, which integrates a dual core MCU, Wi-Fi, and Bluetooth 4.2 in a single module.
Additional Content
Technical Information

Additional Links

Social Media